BUY 2 Professional Skin, Hair or Make up Products receive the 3rd of equal or lesser value 50% OFF
BOOK ONLINE for fast service!
SUPER SATURDAY SKIN!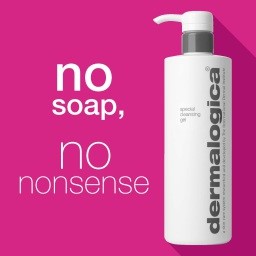 SUPER SATURDAY
SKIN!
10% off all Dermalogica Products with any Hair Color Service!
Enjoy our new Eye or Lip Treatment while you process! Ask for details when booking your next appt.
Awesome deals on Saturdays! Book today: 561-721-9648
Offer Valid 3/1/2019 through 12/30/2019
METRO MAN PACKAGE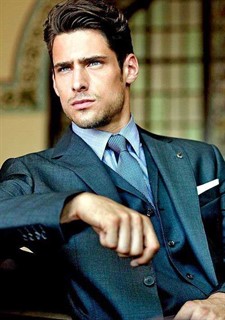 Treat your favorite guy to a relaxing hot steam towel facial, Hand and Scalp Massage and finally a BarberCut & Style, $60 (Allow 1 hour for this package)
ADD A FULL BODY MASSAGE for $95
Offer Valid 3/1/2019 through 6/30/2019
Relax and Rejuvenate
60 minute Swedish Massage $95
90 minute Swedish Massage $140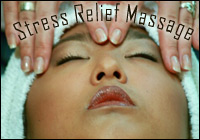 Everyday life is full of simple stresses and frustrations that can add aches and pains that manifest throughout your body. Long hours at the office, on your feet, or chasing the kids around the house, can all contribute to an overall feeling of tension that you can't always just sleep off. But we have the answer. Our staff will create a stress free environment as you melt into their able hands for a truly refreshing massage experience. Enjoy our soothing atmosphere and take an escape from the everyday with our special stress relieving massage treatment. Our therapists will customize a treatment plan for you to focus on where you are holding your stress and tension, then help you let go of it all. Sanctuary Massages are a FULL 60 or 90 minute service time with extra booked for dress and relaxing.
Offer Valid 3/1/2019 through 5/31/2019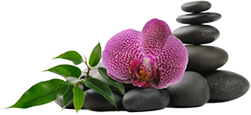 Serving the Palm Beaches since 1998