Luxury Salon & Spa Services for Men & Women
561-721-9648

Happy Holidays !
We invite you to visit our "MORE" Page for all our
Special Holiday Gift Packages OR
Create your own custom package.
BE SAFE AND Be MERRY!
___________________________________________________________________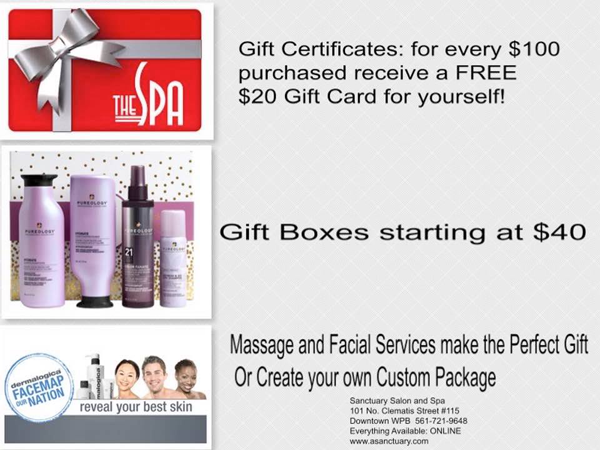 As you enter The Sanctuary you will immediately experience tranquility, wellness and Safety First! At the Sanctuary, you can expect to see our staff sanitizing all touched surfaces throughout the facility. Employees nor guests will be permitted on the premises if they have a fever or have any COVID -19 Symptoms. Employees will wear protective face masks. We will do our part to prevent the spread of illness in our community and we ask that our guests help us by staying home and rescheduling your appointments if you feel sick, have a fever, cough or shortness of breath.
We are an award winning and 5 Star Rated Salon who has been proudly serving the Palm Beaches since 1998!
BOOK YOUR RESERVATION ON-LINE!
TEXT OR CALL: 561-721-9648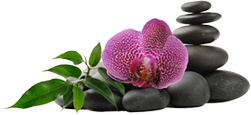 Serving the Palm Beaches since 1998
--West Palm Beach Business Brand Ambassador--
101 No. Clematis Street Suite #115 Downtown West Palm Beach, FL 33401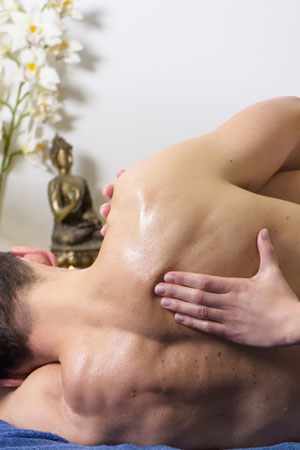 Swedish Massage
Available for 1 hour or 90 minutes. The Sanctuary Spa services are a true 60 or 90 minute service time with extra relax and dress time added on. $95
More Details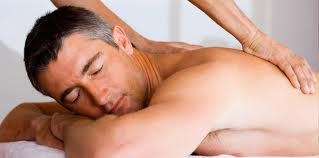 FIRE AND ICE Holiday Pamper Package Sponsored by DISCOVER THE PALM BEACHES
Hot and Cold Sensations through various oils, stones and pads are used for a very detoxing and relaxing Massage for 30mn and then our salon professionals treat your hair and scalp to an incredible intense hot conditioning treatment and massage. Finally our ladies enjoy a Designer Blowout OR our gentlemen enjoy a BarberCut and Neck Cleanup. 75-80min
$120
*History of Spa and Wellness Month
Four years ago, Discover the Palm Beaches joined forces spas, fitness facilities and healthy restaurants to promote Palm Beach County as a wellness retreat for visitors. The abundance of facilities combined with the weather make the area stupendous for residents and visitors.
More Offers & Coupons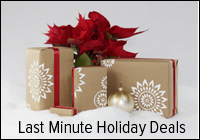 HOLIDAY GIFT CARDS
Don't wait, ..... book your appointment or purchase a Gift Certificate today!
More Offers & Coupons
Business Hours
Monday:
Tuesday:
Wednesday:
Thursday:
Friday:
Saturday:
Sunday: