Luxury Salon & Spa Services for Men & Women
561-721-9648

___________________________________________________________________
As you enter The Sanctuary you will immediately experience tranquility at the highest standards. Leave your worries behind and let our licensed professionals take care of you in our prestigious waterfront DaySpa and Salon. Our private suites are designed to give you the ultimate in relaxation, pampering and privacy. Indulge yourself with the highest level of experience and professionalism in the industry.
We have over 50 incredible services to choose from including Hair Design & Color, Nails, Waxing, Cosmetics, Massage and Facials for both Men and Women.
The Sanctuary Salon & Spa is an award winning, 5-Star Rated Business Ambassador for the city of West Palm Beach and have been proudly serving the Palm Beaches since 1998!
BOOK YOUR RESERVATION ON-LINE!
TEXT OR CALL: 561-721-9648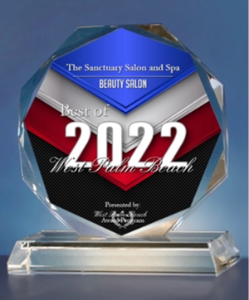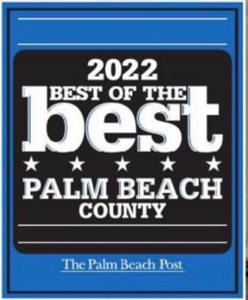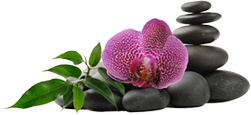 Serving the Palm Beaches since 1998
--West Palm Beach Business Brand Ambassador--
101 No. Clematis Street Suite #115 Downtown West Palm Beach, FL 33401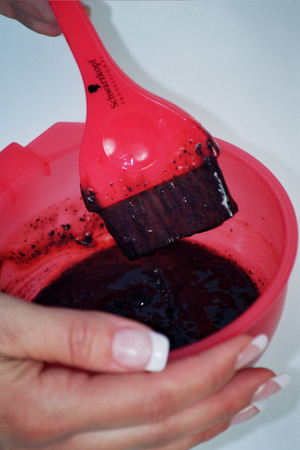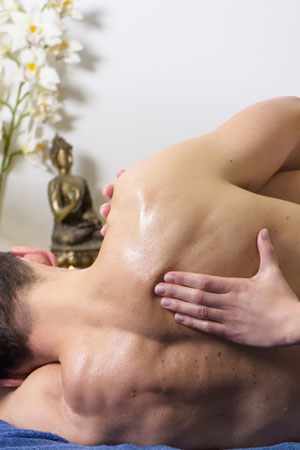 Therapeutic Massage Available
Available for 60 or 90 minutes.
The Sanctuary Spa services are a true 60 or 90 minute service time with extra relax and dress time added on.
60 Minute Swedish Massages starting at $150
90 Minute Swedish Massages starting at $207
CBD INfusion Massage: We use medical grade CBD lotions, oils & tinctures that are proven to be
anti-inflammatory and relieve pain and stress to the muscles and joints.
60 min $180
90 min $ 265
Aromatherapy: Sensory seductions with pure essential oils that have potent bio chemical affects on the body and mind. 60min $145
Deep Tissue: Medium to Firm therapeutic pressure 60 min $145
90 min $ 207
Cupping: Ancient alternative technique that increases circulation and blood flow to the tissues of the muscles to relieve toxins, tightness and relieve pain faster than traditional massage.
60min $160
Lymphatic Drainage: Gently increases the flow of the lymphatic system to remove toxins in the body. 60min $145
Couples or Duet Massage: (Great for couples, mother/daughter, sisters or close friends). Two people share a room during their massage, with each person on their own massage table and with their own massage therapist. Each client can customize their massage with any of our body therapies.
Elevate your services with any of these modalities:
CBD Spot Treatment : $30
CBD Extra Face & Scalp $50
Spot Cupping $30
Face and Scalp Massage $30
Healing Foot Ritual $30
Ask about adding any of these services in our salon/facial or nail departments.
More Details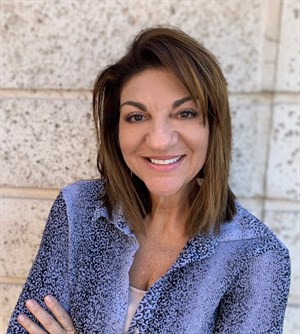 HYPNOTHERAPY SESSION
Hypnosis is simply "Meditation with a Goal" of changing a habit or mind set It's that simple. Liza Basil, Certified Clinical Hypnotherapist, uses the most advanced techniques to access the healing powers of your subconscious mind which is where your emotions, habits and behaviors are stored. Through Hypnosis, we will be accessing these long-term traits, improve your quality of life and facilitate your healing process by removing the obstacles that prevent your mind and body from working together During the process we will teach you life-changing relaxation and visualization techniques that will inspire positive transformations and let go of limiting patterns, habits & belief's. We give you the tools to make permanent changes to maximize your life potential.
Each Session can run 30-60 minutes depending on the outcomes you desire.
Hypnosis has proven to be an effective treatment protocol for many different issues such as: Weight Loss, Anxiety, Trauma, Stress Management, Phobias, Stop Smoking/Drinking, Sleep Disorders, Personal & Business Blocks.
Become the person you always wanted to Be!
Call today for more information and to book your
personal session:
561-721-9648
More Details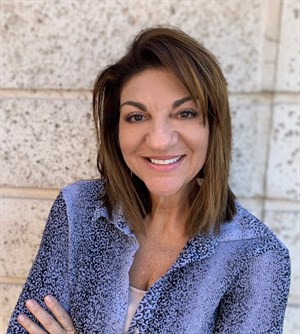 CLINICAL HYPNOTHERAPY (NLP) LIZA BASIL, Certified Clinical Hypnotherapist, NLP Practitioner Holistic Lifestyle Coach, Licensed Cosmetologist
More Details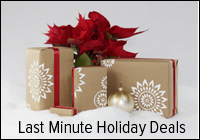 HOLIDAY GIFT CARDS
Don't wait, ..... book your appointment or purchase a Gift Certificate today!
More Offers & Coupons


Business Hours
Monday:
Tuesday:
Wednesday:
Thursday:
Friday:
Saturday:
Sunday: